---
New to CorasWorks v11?
The series of videos and documents listed below will help orient you to CorasWorks v11. Begin with the "Getting Started" then choose the topic(s) of interest.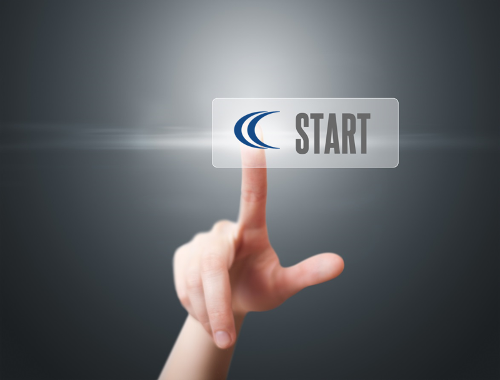 ---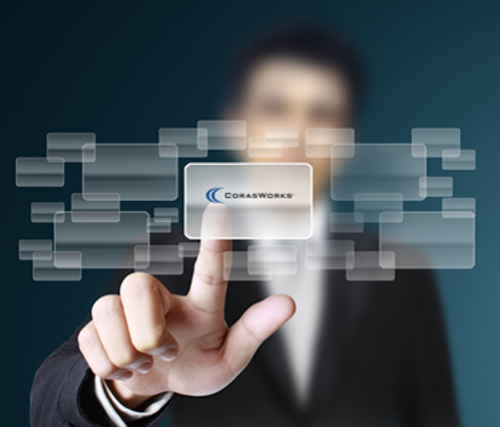 For training inquiries, email us via Training@CorasWorks.net or call us at 703-797-1881 & dial extension 110
Learn the CorasWorks Software
Instructor-Led Training (ILT)
Get more information for a CorasWorks ILT Training Class:
Documentation, Self-Service Learning, & Resource Centers
For customers on support and maintenance , 24x7 access to:
---
News about CorasWorks v11
Links to software release notes, web casts, and more to keep you current on the latest developments and updates from CorasWorks.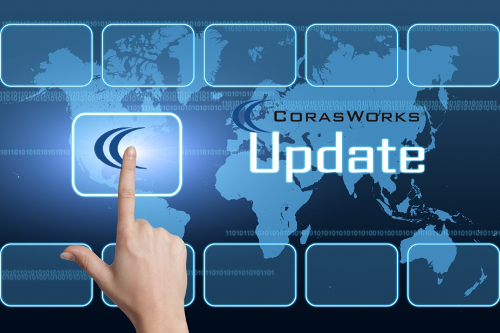 ---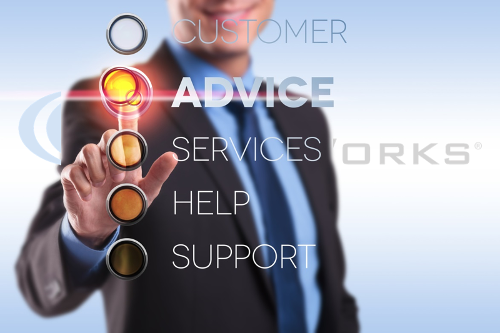 How to get help from Coras for CorasWorks v11
There are a number of ways to get help from Coras, based on your needs and timeline.
Technical Support
If you have a technical question, contact Coras Support via:
Email: Support@Coras.com
Telephone - select 'Option 42 for Support' once connected
Available Monday - Friday, 9AM - 6PM Eastern
Solution Consultant
Schedule a conversation with a Coras Solution Consultant to discuss your needs, and obtain guidance based on Coras' experience in solutions and work management on SharePoint.
Simply email
Info@Coras.com
or call
703-797-1881
& dial extension 42.
Professional Services
Coras provides enterprise architectural skills, design guidance and builder services to meet your needs. Whether you like us to build for you, build with you, or benefit from the best practices 15+ years delivering solution on Microsoft SharePoint brings, contact us to learn more.
You can email us via
Info@Coras.com
or call
703-797-1881
& dial extension 42.
---