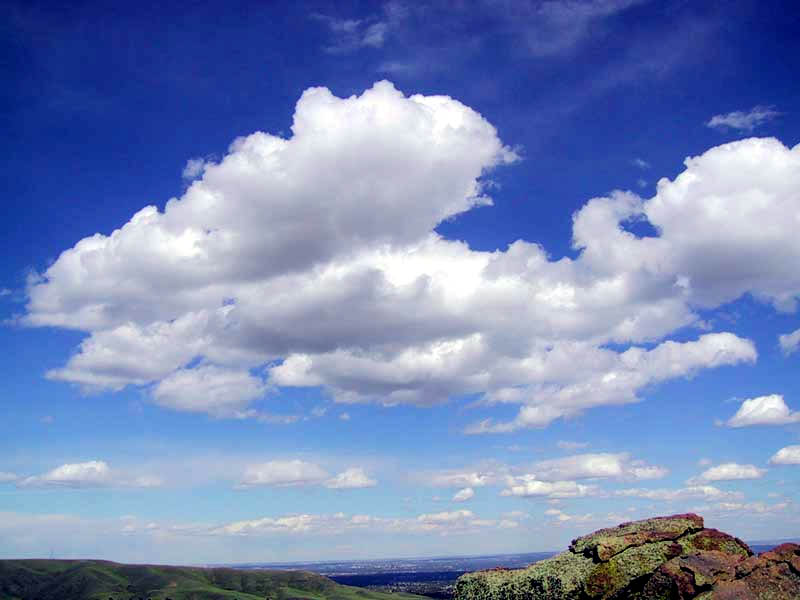 Coras™ CorasWorks®
Software Assurance
Understanding the benefits, life cycle, and support policies for CorasWorks to take full advantage of your investment.
CorasWorks Premier Annual Support and Maintenance Policy

Click to download a copy of the policy in PDF format
Coras offers our Premier Annual Support and Maintenance (PASM) package to customers who purchase our CorasWorks v11 products. This is an annual agreement that runs from the purchase date for a period of 365 days.
Under this agreement you are entitled to:
Access to product upgrades (major new product releases) for the purchased CorasWorks products, during the length of the agreement.

Access to all patches and maintenance updates for the products purchased through our CorasWorks Community, during the length of the agreement.

The ability to designate up to two individuals within your organization to serve as Coras Support Contacts. Each support contact will be provided with a unique User ID and Password for 24x7 access to the CorasWorks Customer Center for support information and to download the product.

Email support for technical CorasWorks product questions, with one business day response, for up to 25 email–based support requests per year. Reports of bugs found within the CorasWorks products are not counted against this limit.

Telephone support from 9 am to 6 pm US Eastern time for technical CorasWorks product questions, for up to 10 incidents per year.

Online training and education components through the CorasWorks Customer Center.
Each year you will receive an opportunity to renew this agreement. If you are on an active maintenance program and do not renew said program by the expiration date, you will fall into a "non-supported" status.
Customers looking to rejoin the Premier Annual Support and Maintenance program will have a 25% penalty for letting the program expire and must pay for the timeframe that they were in a non-supported status plus purchase a 12 month support program. For example if a customer drops off maintenance for 30 days, they will be responsible for a full 12 month payment, plus a 25% penalty, and 1/12th of a full 12 month payment for the non-supported timeframe.
Support of Previous Software Versions for PASM Customers

Click to download a copy of the policy in PDF format
To ensure continued innovation Coras periodically releases new major and minor software versions. The major versions of CorasWorks v11 software follows closely with major releases of the SharePoint platform by Microsoft. The major versions tend to be on a 2 year cycle but are driven by market dynamics and can be shorter or longer. During the life of a major release Coras will release periodic release minor versions addressing customer feedback and new features to improve the products.
End of Life Software Policy
Products reach the end of life for a number of reasons, including market demands, technology innovations, and/or maturing technologies that are replaced by richer technology. While it is a normal cycle of product development, Coras recognizes that companies must plan for such end of life transitions and, as such, Coras has an official End of Life Policy to help plan for this transition. The End of Life policy applies to all Coras products entering End of Life after January 1st, 2010.
When a new major version of software is released (signified by a dot release number (e.g. CorasWorks v11.0 -> CorasWorks v11.1), the previous version is no longer available for purchase and enters into an End of Life software phase. In this phase Coras will provide:
N-1 Support – As long as an Enterprise customer remains on a PASM contract, our support team will work with them to solve issues that arise through normal use of the products. While a product is in the N-1 phase, Coras will release patches for fixes necessary to ensure the software continues to operate normally, per documented functionality. (This phase will last a minimum of 12 months and a maximum of 3 years)
The End of Life phase ends upon release of the second major version of the software (N-2). After this milestone, the software will enter into a:
Limited Support Plan – Once Coras has released a second major version of CorasWorks, the N-2 version goes into a Limited Support Plan. During this phase Coras will not release patches for fixes. However, we will work with customers on PASM to solve issues that arise through normal use of the products. If there is an issue that cannot be solved, Coras will do our best to help find a way to accomplish the objective another way. It may be necessary for a customer to upgrade to a newer major upgrade to correct a reported problem.
As stated earlier in this policy, the Coras support team will continue to assist customers despite the EOL status of the versions of software that they are using. In addition Coras makes it easy to move forward to new major versions through our PASM program.
---